« Netflix and Chill ». Voilà qui résume bien nos soirées d'hiver et nos dimanches sous la couette. Dans la plupart des cas, il y a souvent qu'une seule personne qui paye et tout le monde qui profite de la plateforme, n'est-ce pas ? 😉 Si vous êtes passés à côté de ces pépites de l'année 2018, il est encore temps de se rattraper. Back Market s'en occupe, trouvez ici les séries les plus explosives à binge-watcher au coin du feu.
Les 3 films les plus vus, vus et revus
Le palmarès de films établit à partir de l'audience mondiale de Netflix distingue :
The Kissing Booth
To All the Boys I've Loved Before
Roxanne Roxanne
Auriez-vous parié sur ceux-ci ?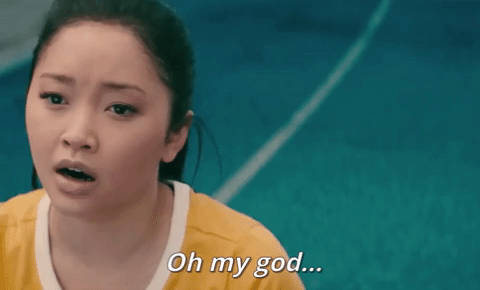 Les 10 séries les plus addictives
La liste des séries les plus addictives est établie quant à elle exclusivement sur l'audience américaine de Netflix. Le classement consacre sans grande surprise les séries les plus populaires, mais on est quand même étonnés que Stranger Things n'ait pas sa place. A la rédac, quelques séries de cette liste nous semble inconnues au bataillon !
On My Block
Making a Murderer: Part 2
13 Reasons Why: Saison 2
Last Chance U: INDY
Bodyguard
Fastest Car
The Haunting of Hill House
Anne with an E: Saison 2
Insatiable
Orange Is the New Black: Saison 6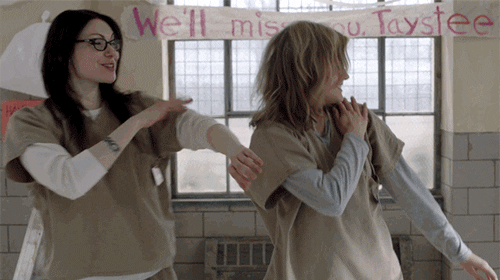 Si vos repas de fêtes s'éternisent un peu trop, vous pourrez dévorer l'un de ces épisodes entre la dinde et la bûche ?